Concéntrico
Logroño's International Architecture and Design Festival
Concéntrico is the International Festival of Architecture and Design of Logroño that annually proposes to reflect on the urban environment and the city. The Festival invites visitors to explore the city through installations, exhibitions, meetings and activities that propose new collective uses, strengthening the idea of community in the public space.
Since 2015, the eight editions of the festival have brought together more than 100 urban interventions created by teams of national and international architects and designers who experiment with new fields of environmental design. In this way, a dialogue is established between the city, heritage and contemporary architecture that activates the reflection of citizens on these spaces.
The festival is organised by the Cultural Foundation of the Architects of La Rioja together with Javier Peña Ibáñez, promoter of the initiative, in collaboration with Logroño City Council, the Government of La Rioja, Garnica and Bodegas LAN, and has the support of more than 30 local, regional, national and international institutions, entities and companies.
Concéntrico 07
2 – 5 September 2021
Lanza Atelier, Laurent Martin, Matteo Ghidoni – Enrico Dusi, VAPAA Collective, Radu Abraham, Paradigma Ariadné, Herrmann & Coufal, SpY, Aleksandra Wasilkowska, Palma + Hanghar, 44 flavours, Sauer Martins + Mauricio Méndez
Concéntrico 06
3 – 6 September 2020
Gregor Schneider, Iza Rutkowska, Storey Studio, KOGAA, Jordi Gali with Jérémy Paon and Julien Quartier, Mecanismo, Taneli Mansikkkamäki, Attila Kim / Bogdan Ciocodeica, Anna & Eugeni Bach
Concéntrico 05
26 April – 1 May 2019
Benedetto Bufalino, Tools for action, Vaumm, FAHR 021.3, Lucas Muñoz, Archwerk, Robin Falck, Parasite 2.0, Alfredo Baladrón, Knitknot, SZCZ, EBBA architects, Juan Llamazares, Gadea Burgaz / Pablo Losa
Concéntrico 04
27 April – 1 May 2018
Plastique Fantastique, AA Architectural Association, Mjölk, Collectif Parenthèse, Jorge Penadés, David Bestué, Alonso / Ramos / Mena, Blurarquitectura, Podestá / Pletzer y Davide Marchetti
Concéntrico 03
27 April – 1 May 2017
Picado de Blas, Guillermo Santomá, TAKK, Bouzas Cavada / Bouzas Barcala / Álvarez García,  Domingo y Antonio García-Pozuelo, DP Architects, En clave de Esdir, Shalumo+Ma, Arquitect,  Popticum
Concéntrico 02
28 April – 1 May 2016
MAIO, Javier Dulín, Fernando Abellanas / Lebrel, Montes / Canalejas, David Bergasa, Beni Ezquerro / Castillón Gómez / García Samaniego, Vinson / Devoyer / Toledo, Escuela Superior de Diseño de La Rioja
Concéntrico 07 – 2021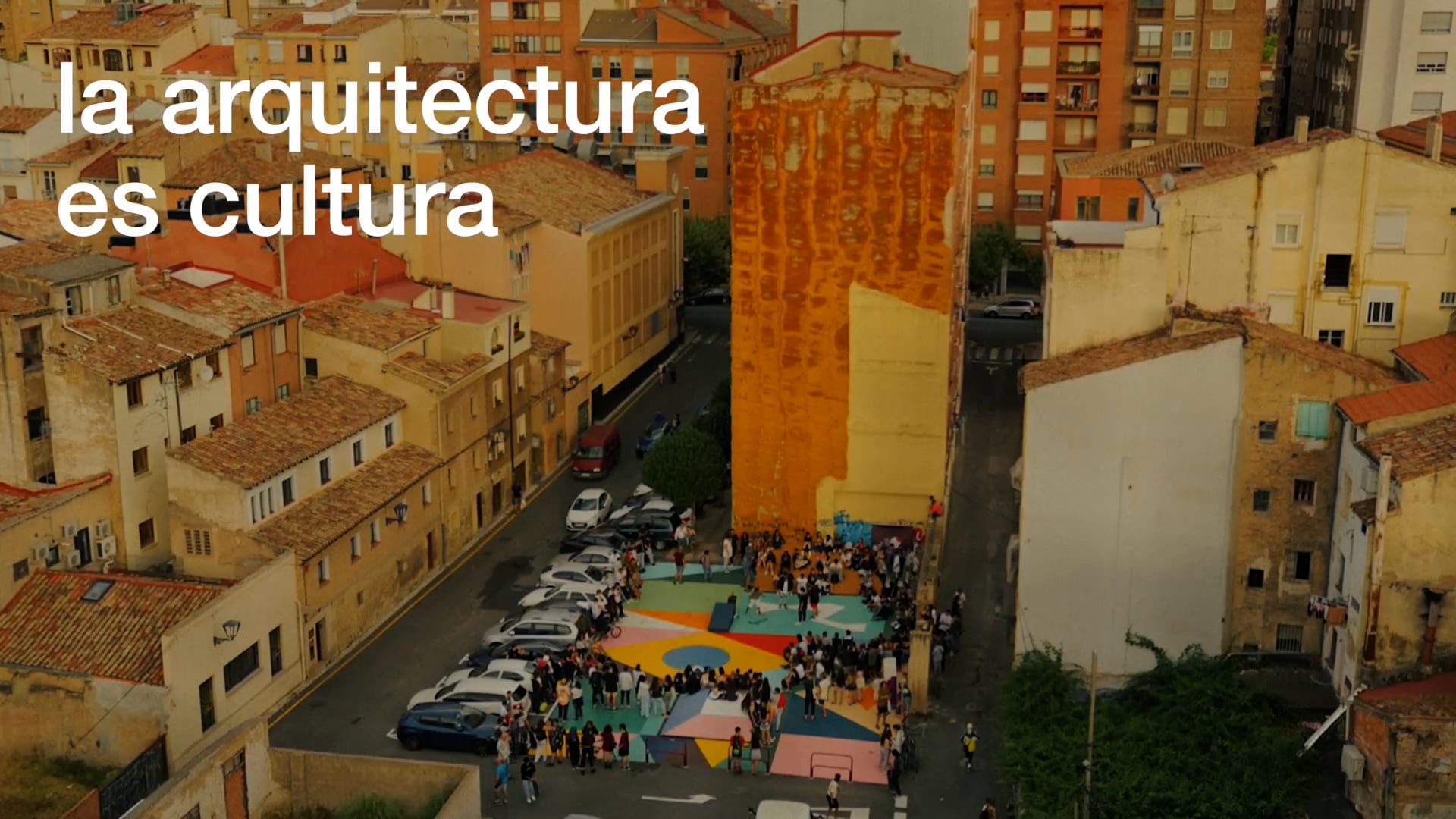 Concéntrico 06 – 2020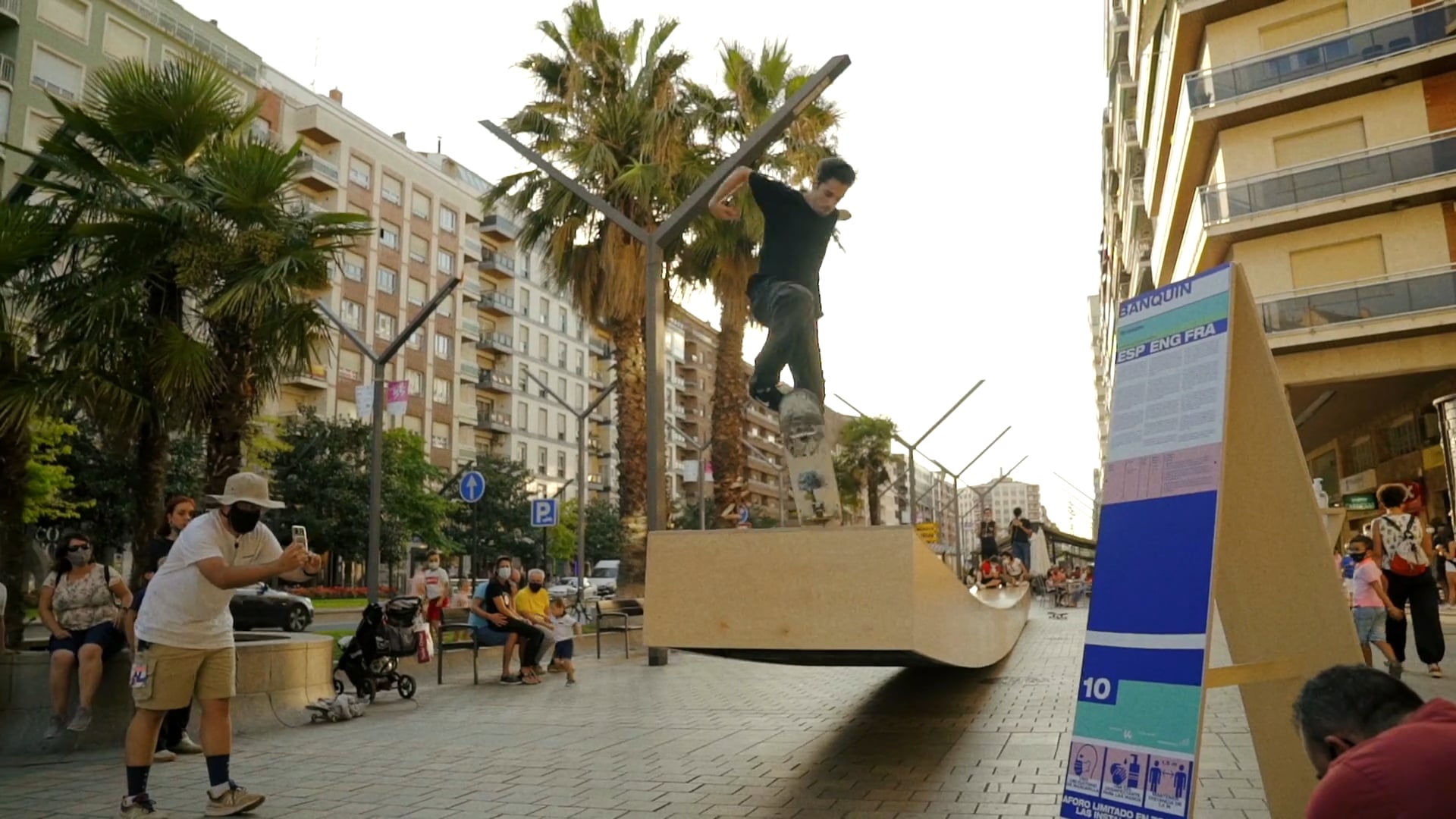 Concéntrico 05 – 2019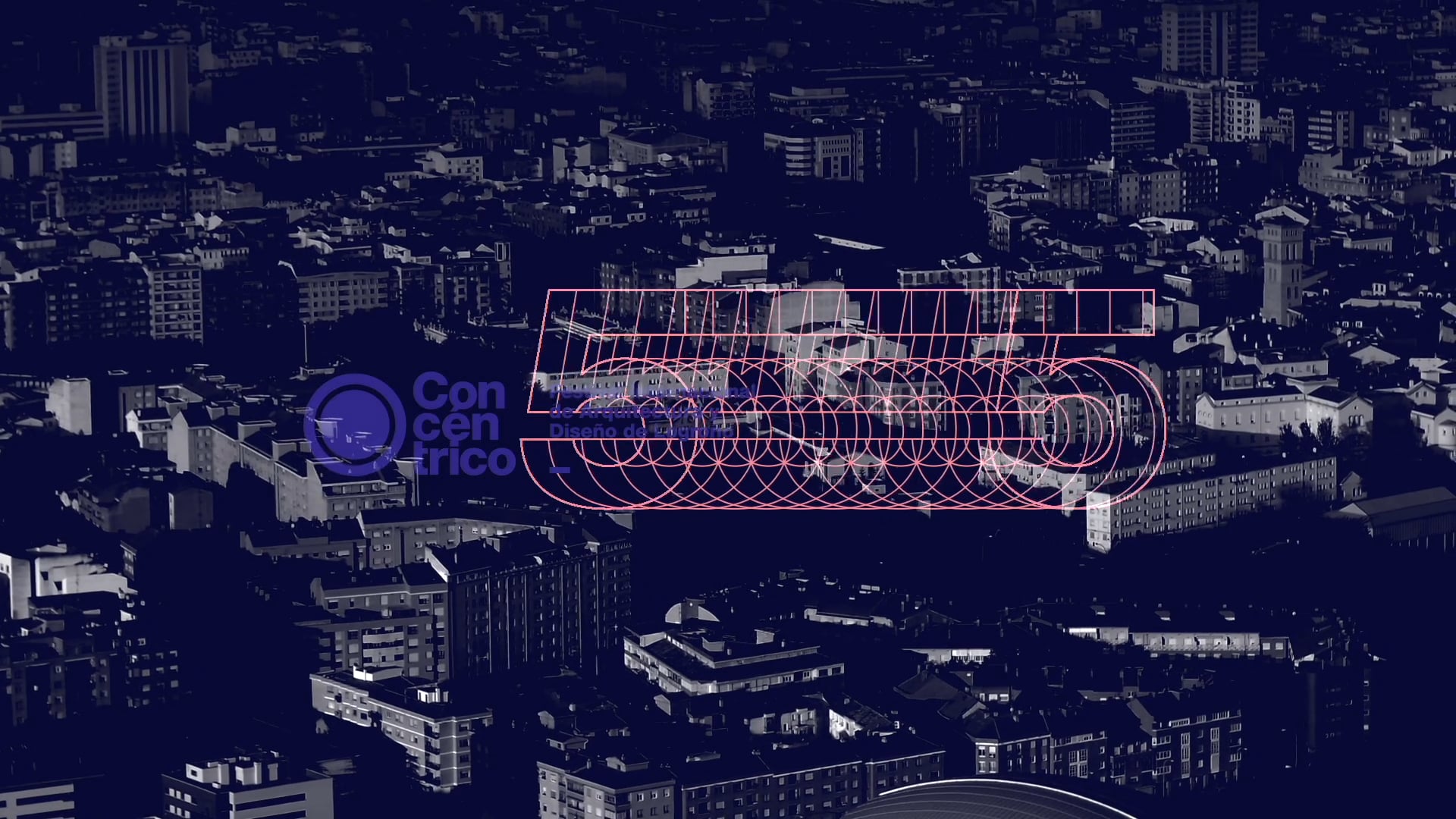 Concéntrico 04 – 2018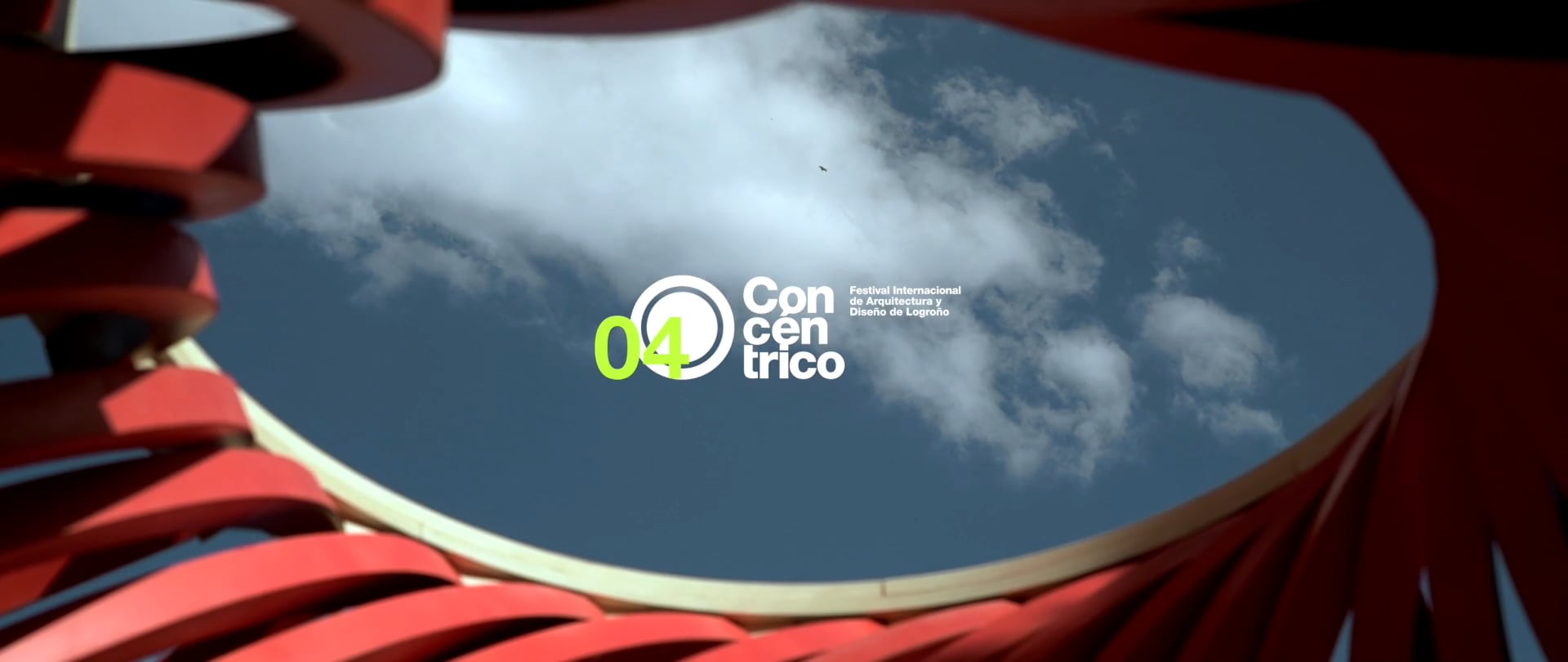 Concéntrico 03 – 2017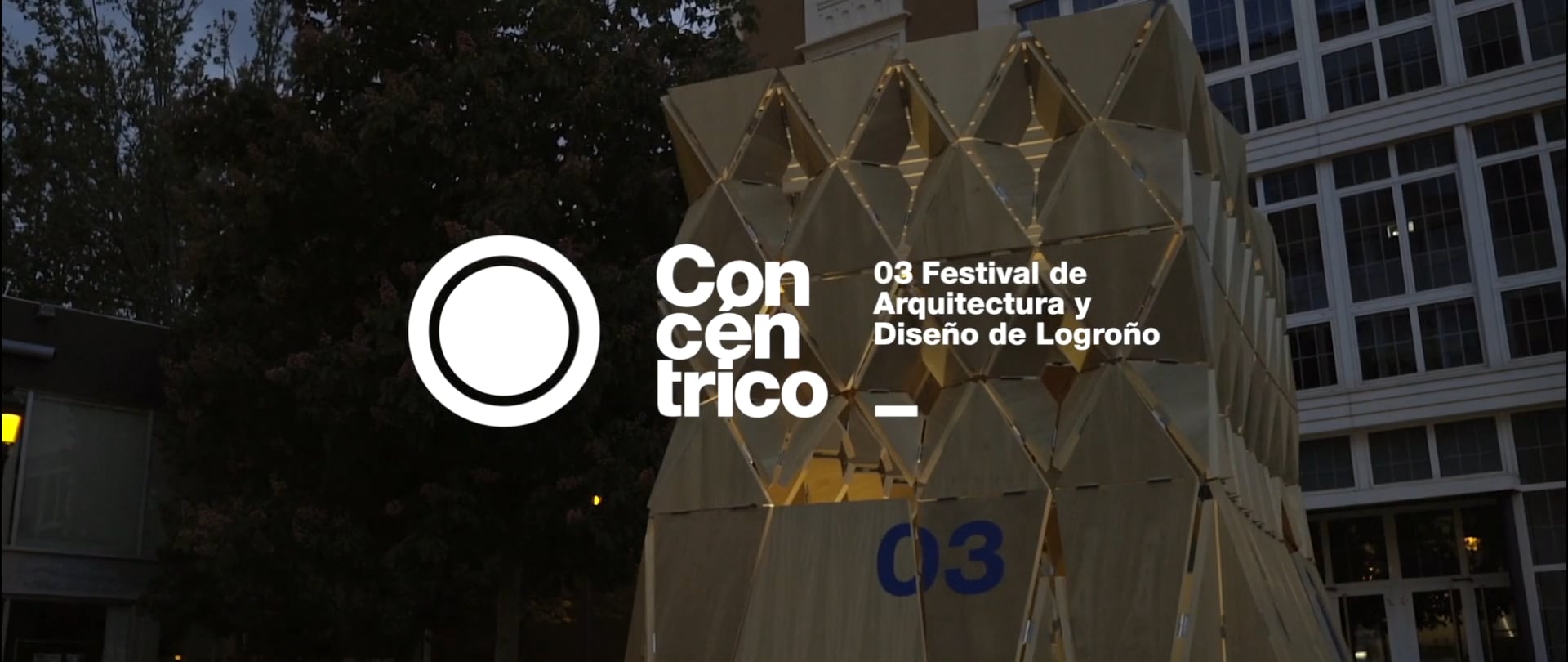 Concéntrico 02 – 2016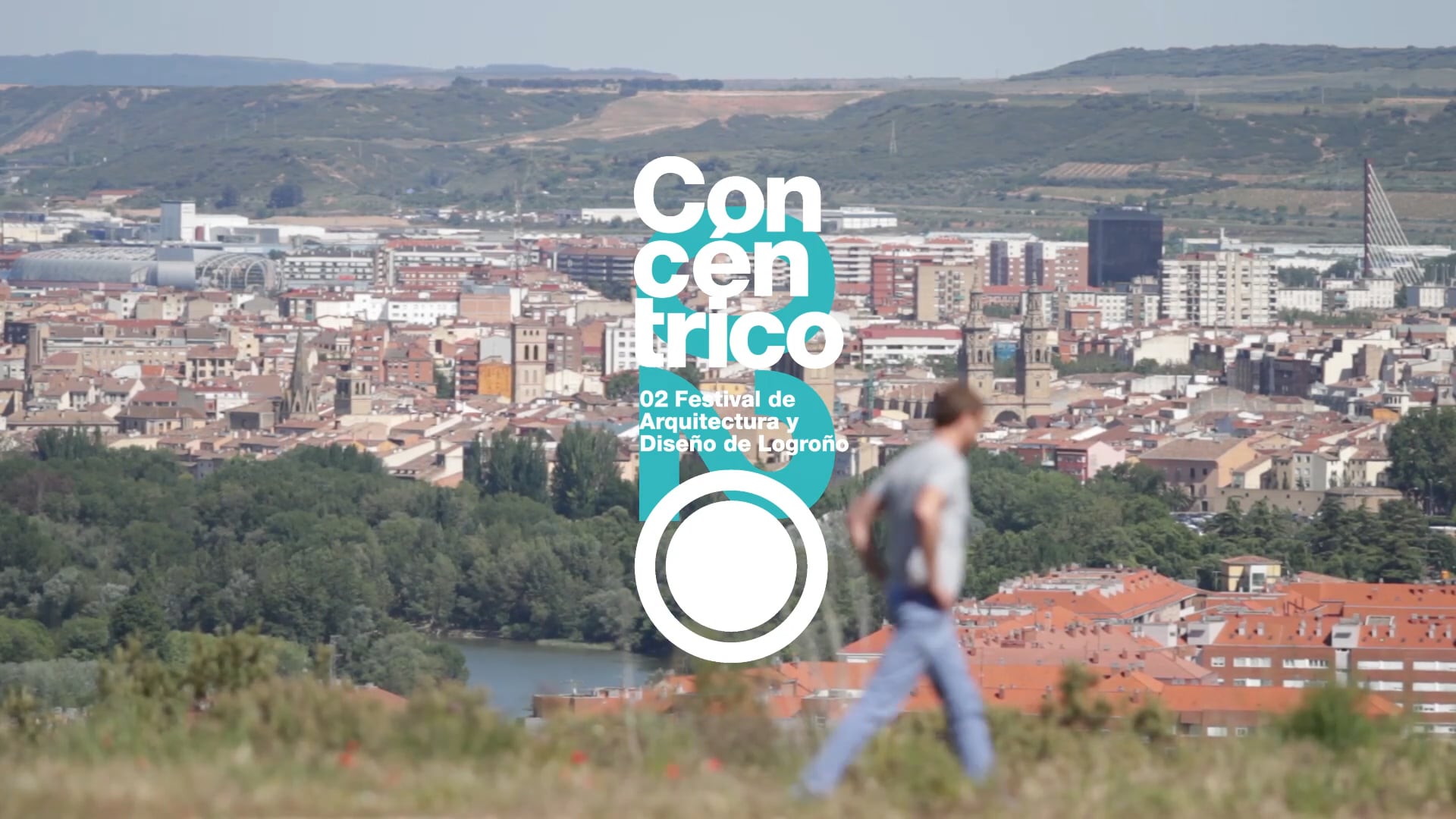 Concéntrico 01 – 2015